{{current_weather.dt | momentjs( atts.date )}}
{{current_weather.temp | temp}} °{{units}}
{{day.dt | momentjs(atts.date)}}
{{day.temp | temp}} °{{day.temp_min | temp}} °{{units}}
{{current_weather.temp | temp}} °
Humidity: {{current_weather.humidity}}%
Clouds: {{current_weather.clouds}}%
Wind ({{current_weather.wind.deg}}): {{current_weather.wind.speed}}{{units_wind}}
{{current_weather.desc}}
{{day.dt | momentjs(atts.date)}}
{{day.temp | temp}}°
{{day.temp_min | temp}} °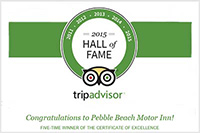 Pebble Beach enters Tripadvisor "HALL OF FAME"
For the last 5 years, Pebble Beach has been annually awarded the 'Certificate of Excellence' for consistently Great reviews.
In doing so for FIVE CONSECUTIVE YEARS, we have been decorated with a Tripadvisor Hall of Fame Award. A truly Great effort!
In the Hospitality Industry, we always strive for excellence, quality and CONSISTENCY.
To be endorsed by the largest world wide travel review site for 5 consecutive years sure does put a tick in all the boxes
A big thank you to all our wonderful Staff at Pebble Beach, you are indeed a Fantastic team and thoroughly deserve this recognition.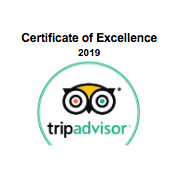 Tripadvisor Travellers Choice (again) for Pebble Beach
Pebble Beach Motor Inn has just received another Travellers' Choice Award
This prestigious honour is awarded annually to LESS THAN 1% of Hotels Worldwide.Guess this means we must be doing Something Right!
Well Done again Team.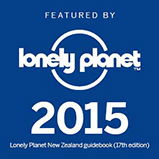 Lonely Planet Endorsed
Pebble Beach Motor Inn currently features as a recommended Property for Napier in the Lonely Planet NZ Guide Book. A Fantastic achievement to be recognized by such a huge Global Travel Brand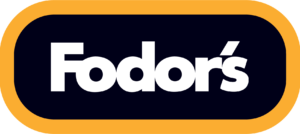 Fodors Guide Books
Pebble Beach Motor Inn has also regularly been endorsed as a preferred property in the Hugely popular FODORS guide book, which is particularly big in the North American Travel Market.
Guest Reviews
Feel free to either read or place any reviews for Pebble Beach Motor Inn.
We have been ranked # 1 Property by Tripadvisor for Napier for many consecutive years now and our reviews on all 3rd Party / Online Travel Agent booking sites all make for pleasant reading too.
We look forward to welcoming you to Pebble Beach on your next stay in the Art Deco City of Napier.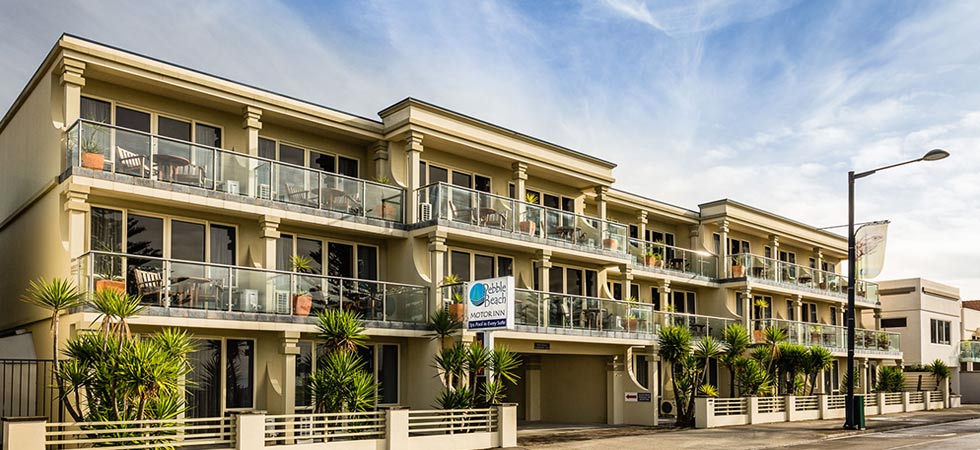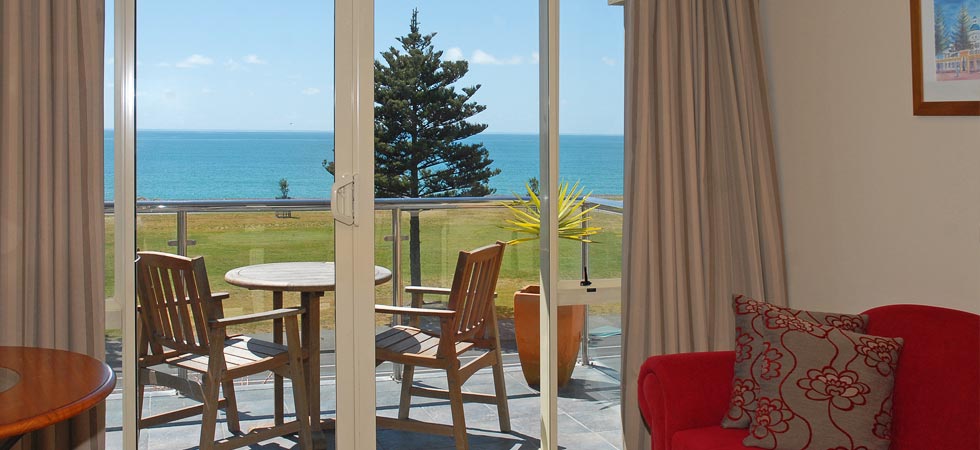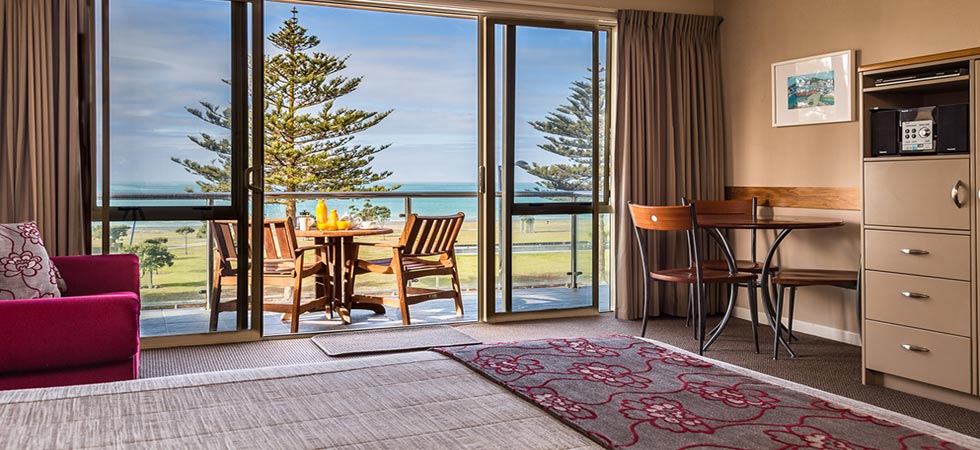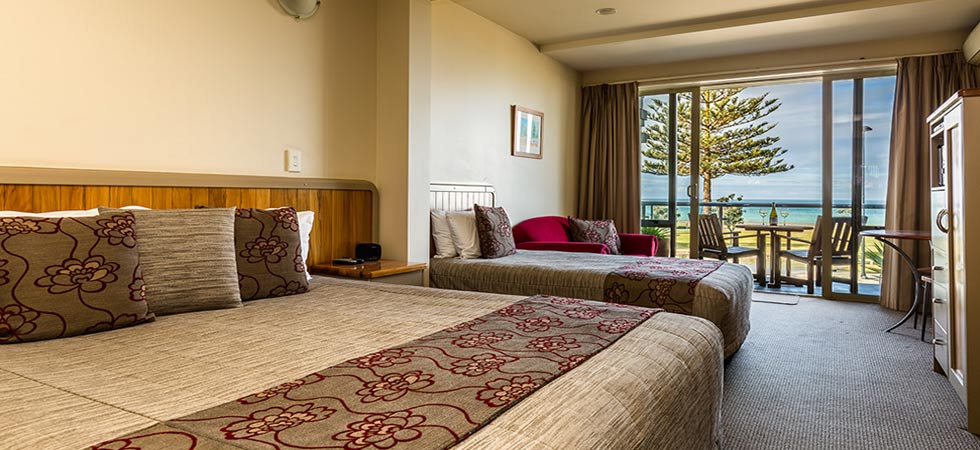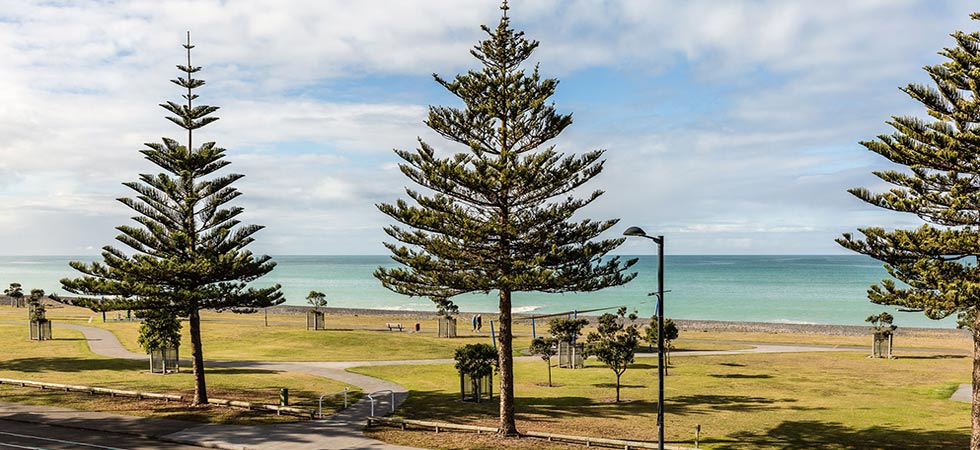 Book Direct
This is the question we are getting asked more and more often. Should I book direct or through an online agency? Powerful operators such as booking.com and hotels.com are hard to ignore – they pop up best-price guarantees, and if you search for accommodation on Google, agencies often come at the top of the results.
However the editors of the well-respected Good Hotel Guide argue that people should absolutely book direct, thus cutting out the middleman. Why? There are two main reasons.
First of all, the commission fees Hotels and Motels pay to agents (typically 15-18 per cent) inflate costs, which guests end up paying. Secondly, with small, independent hotels and motels, you may be able to get a better deal if you deal directly with the accommodation provider and you will also definitely get more flexibility in your booking.
We personally like to help our guests as much as possible and be flexible where we can, however sometimes our hands are tied when a booking is made through an online agent and this is frustrating for both us and the guest. So please contact us direct and we will look after you!