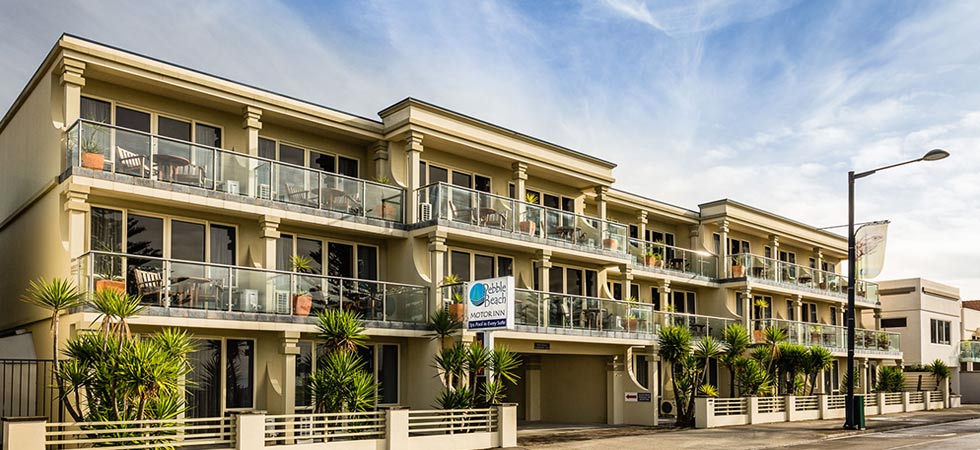 Motel Accommodation Napier - Hawkes Bay Accommodation
Setting new standards in luxury Napier accommodation
Welcome to Pebble Beach Motor Inn

Welcome to Pebble Beach Motor Inn
Setting new standards in luxury Napier accommodation

Welcome to Pebble Beach Motor Inn
Setting new standards in luxury Napier accommodation

Welcome to Pebble Beach Motor Inn
Setting new standards in luxury Napier accommodation

Welcome to Pebble Beach Motor Inn
Setting new standards in luxury Napier accommodation
{{current_weather.dt | momentjs( atts.date )}}
{{current_weather.temp | temp}} °{{units}}
{{day.dt | momentjs(atts.date)}}
{{day.temp | temp}} °{{day.temp_min | temp}} °{{units}}
{{current_weather.temp | temp}} °
Humidity: {{current_weather.humidity}}%
Clouds: {{current_weather.clouds}}%
Wind ({{current_weather.wind.deg}}): {{current_weather.wind.speed}}{{units_wind}}
{{current_weather.desc}}
{{day.dt | momentjs(atts.date)}}
{{day.temp | temp}}°
{{day.temp_min | temp}} °
Our Location
Luxurious oceanfront accommodation situated perfectly on the Napier Marine Parade.
You'll never want to leave
Being "born into" the hospitality industry, top class facilities and service are assured from our very dedicated and friendly team here at Pebble Beach,
Look forward to seeing you soon.
Rooms
Pebble Beach is a haven for relaxation after a busy day's sightseeing, shopping or business. Unwind in style on your very own private balcony, while taking in the beautiful vista of the ever-changing Pacific Ocean. Soak away the stress of a busy day in a fresh water in-room spa pool. Get drenched in a gorgeous "Satinjet" rainforest shower. Channel surf from your luxurious super-king size bed. At Pebble Beach our 25 suites have all been lavishly appointed to ensure your stay is most memorable.
We offer our discerning guests:
Large freshwater spa pool
full kitchen & tiled en-suite bathroom with bathrobes,
"Satin Jet" rainforest shower
FREE high-speed broadband internet
Climate Air-conditioning (heating & cooling)
Large Flat screen LCD TV, SKY TV, DVD,CD etc
Stunning ocean views from your own private glassed balcony